PREPARE YOUR MACHINE NOW
AHEAD OF NEXT SEASON
Contact your local New Holland dealer for any support during a check-up. If you want to take advantage of an extensive check-up or discover our tailored parts offers, simply contact your nearest dealership.

To find your closest dealer, click HERE or use the link at the bottom of the page.
If you complete this self check-up and provide us with your contact details, you will be entered into a draw to win €500 to spend at your nearest New Holland dealer.​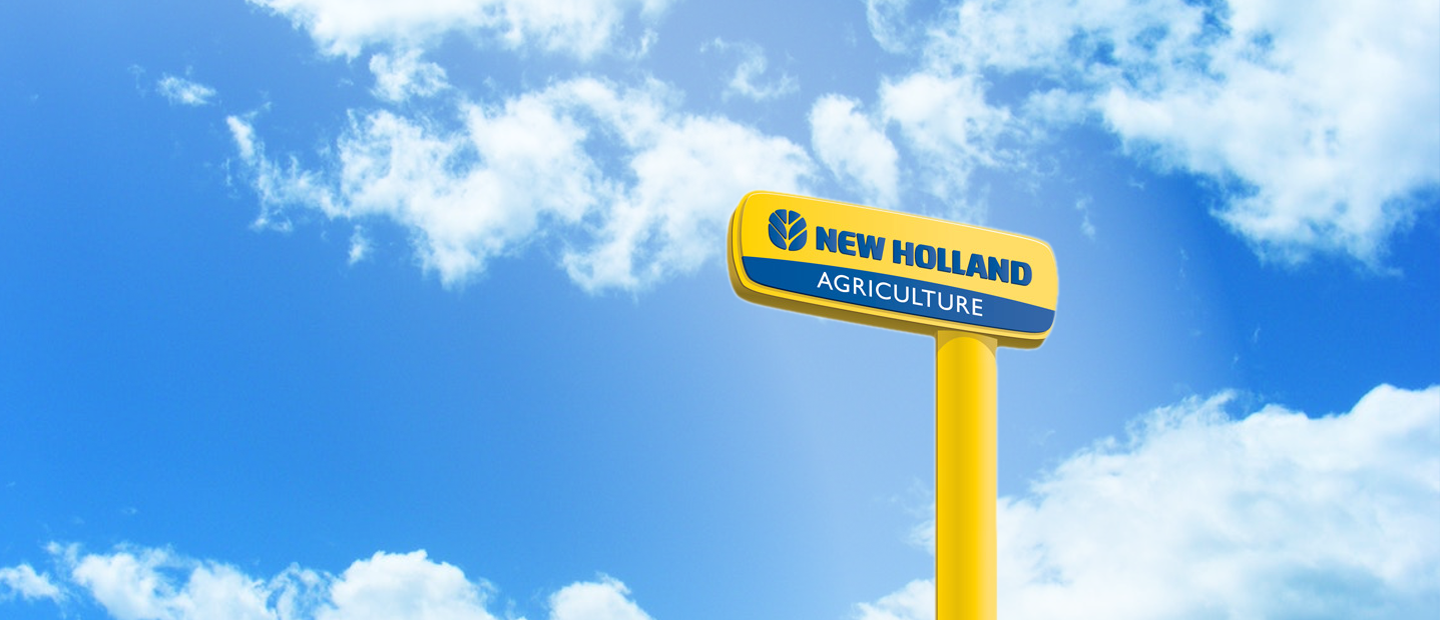 Find a dealer and book your check-up
Finding a New Holland dealership is easy: our dealer locator provides the most up to date information on New Holland dealerships close to you.