PRECISION FARMING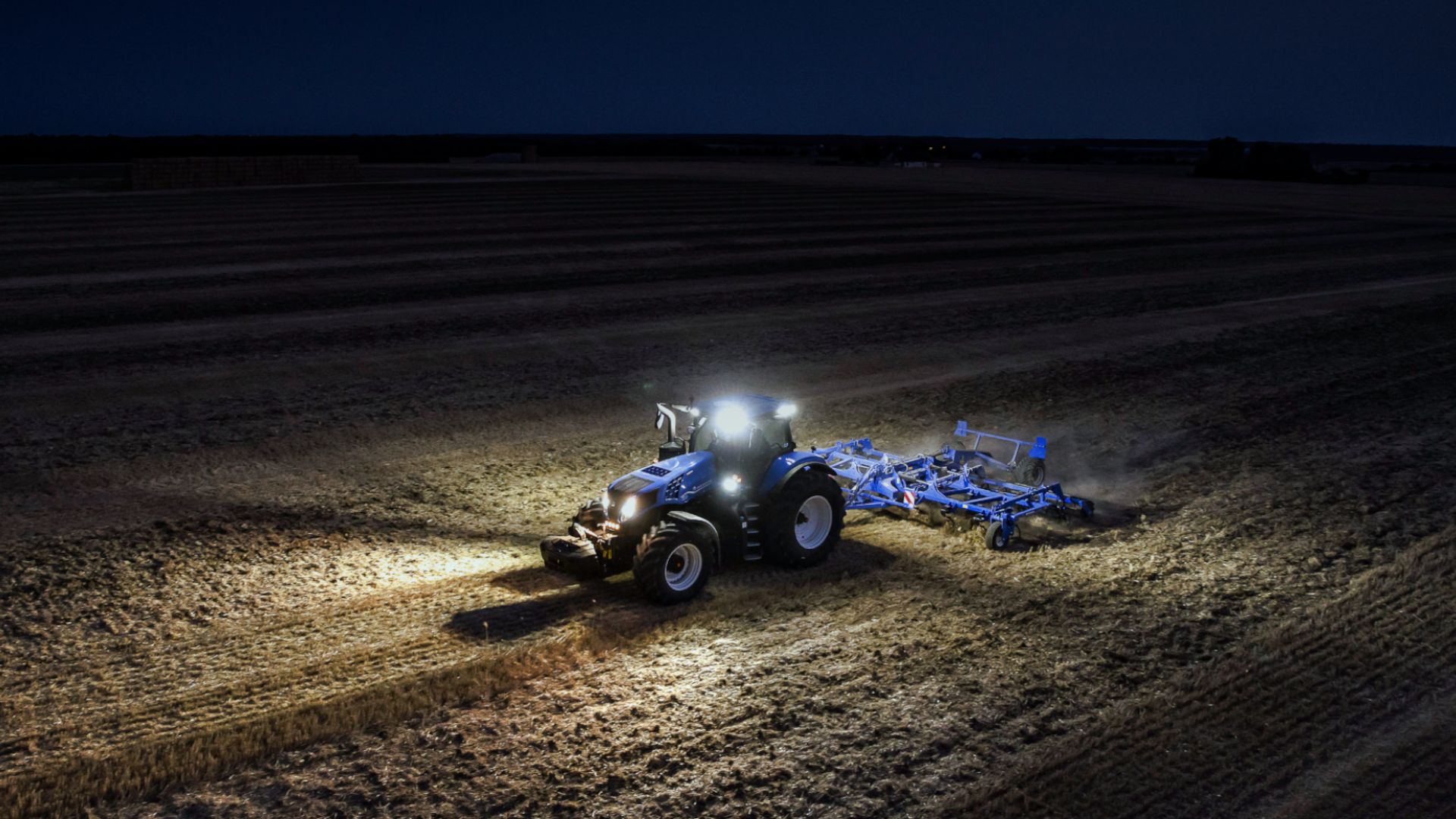 EVERY CENTIMETRE MATTERS
​

With PLM RTK+ you have access to quick convergence, large coverage, and reliable performance while being linked to the Europe's leading cellular correction network. You choose also tremendous precision that ensures you 1.5cm pass-to-pass and 2.5cm year-after-year accuracy anywhere in your fields.
By combining leading technology and a dense, robust network, PLM RTK+ guarantees a fast, dependable signal and maximum accuracy, for all your activities from tillage to harvest fieldwork.
Get a fast connection and accurate signal

everywhere, at any time.
Access a flexible single subscription for unlimited access and hardware-compatibility.

Boost your efficiency

across all your farming tasks with 1.5 cm signal accuracy
Benefit from quality and reliability with support from your PLM team.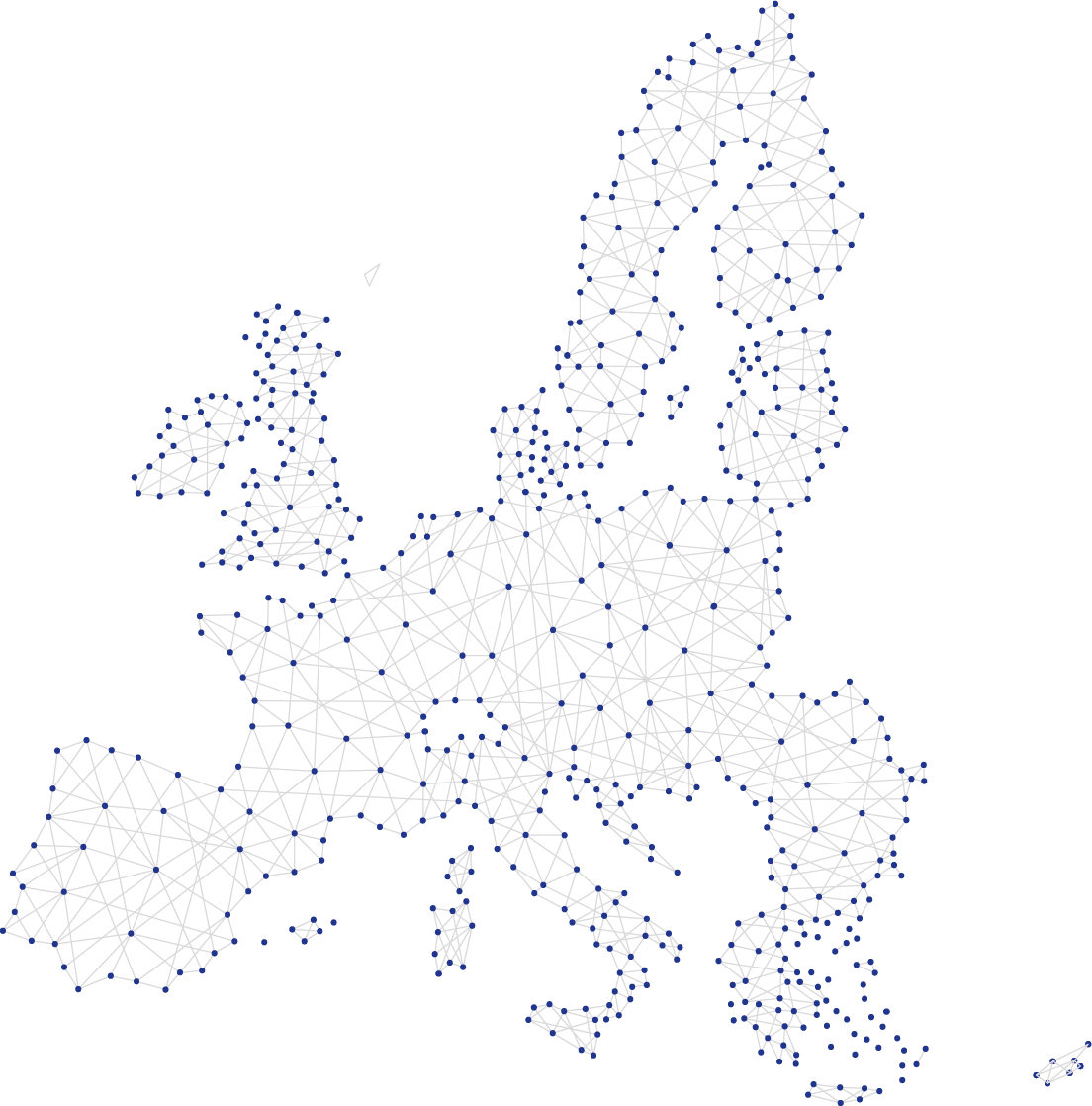 Centimeter accuracy and high reliability.
We provide up to 1.5 cm accuracy achieved by a high dense network, certified coordinates of our reference stations and latest software. We use multiple satellite constellations (such as GPS, GALILEO, GLONASS, …) to guarantee this high level of precision.
European coverage.
Our service is available throughout Europe. This means you can cross borders without losing the signal or changing any machine settings.
Tools to make your work life easier.
With our free mobile app and web desktop interface, you can locate your machines, check their past and current activity or status – anywhere, at any time.
Manpower when technology is not enough.
Our service is supported by a team of specialists that do a 24/7, 365 days monitoring behind the scenes. In addition, you can call our toll-free customer service hotline to get instant support in the field.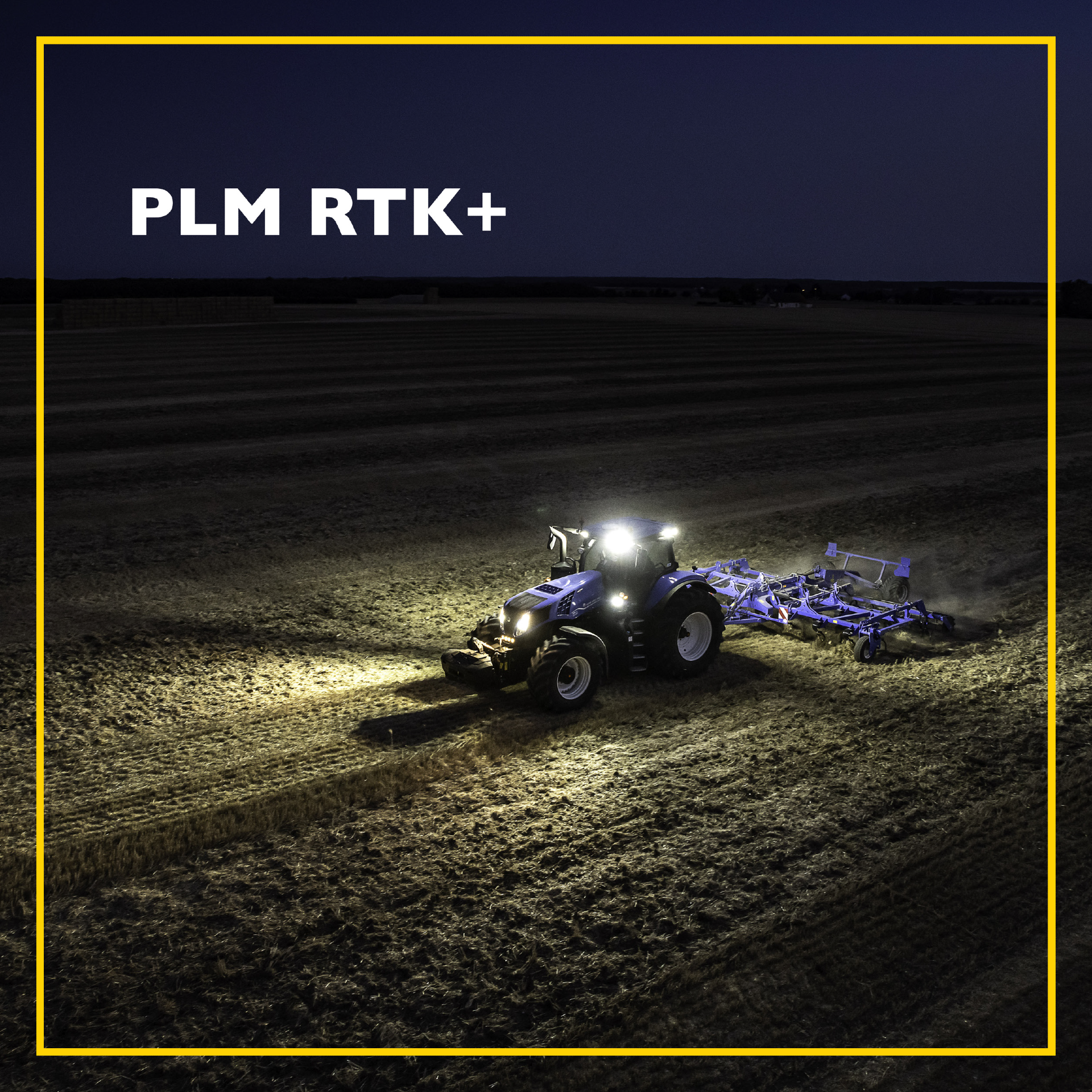 KEY Benefits
of using PLM RTK+:
Reduce overlapping in Tillage & Soil preparation
Save inputs in Seeding
Reduce fertilizer & pesticide inputs
Increase productivity in Harvesting
Minimize soil compaction by using Controlled Traffic Farming
Use high accuracy section control to automate your applications
Improve water management by Field Levelling
Continue operations under poor visibility conditions
Reduce workload and one-sided body stress
​​

FIELD APPLICATION

BASE ACCURACY
(EGNOS +/- 20 cm)
MEDIUM ACCURACY
(PPP +/- 10 cm)
HIGH ACCURACY
(PLM RTK+ +/-1,5 cm)

YIELD MAPPING

HARVESTING

VRA SPREADING

VRA SPRAYING

TILLAGE

AUTOMATED STEERING

CORN HARVEST

SPRAYING WITH SECTION CONTROL

SPREADING WITH SECTION CONTROL

PRECISION SEEDING

STRIP TILLAGE

CONTROLLED TRAFFIC FARMING

FIELD LEVELLING

DRAINAGE

IN-CROP WEEDING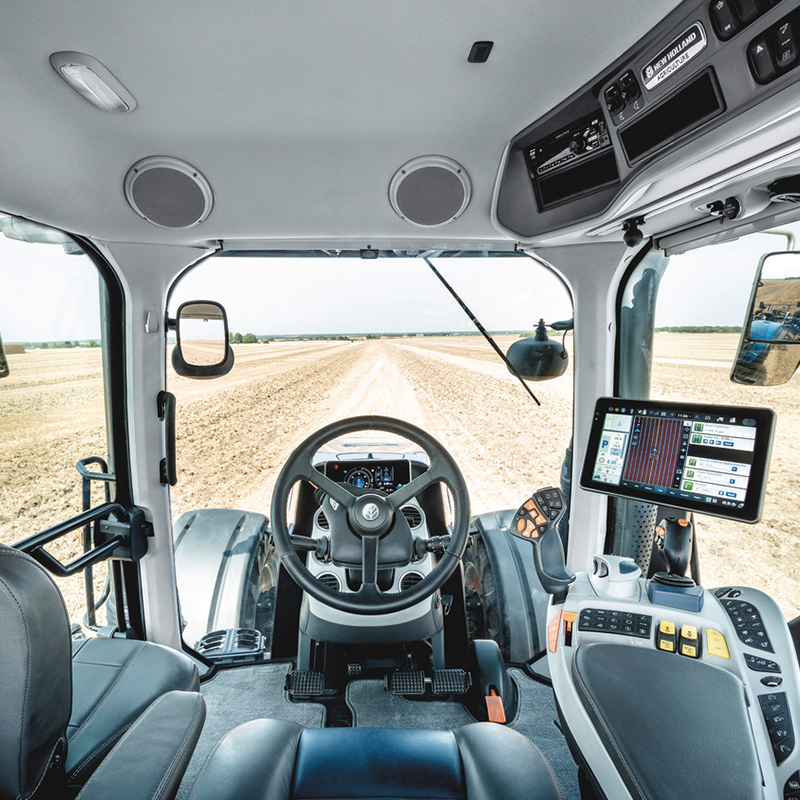 What to expect from PLM RTK+?
Highest accuracy possible
No base station investment
High density network
Multi brand compatible
No geographical limitations or boundaries inside the network
Less than 10 second waiting time after initialization
THE XCN-750™ OFFERS GREAT FUNCTIONALITIES AT AN AFFORDABLE PRICE
Compatible with any equipment brand and implement manufacturer (ISOBUS), the new New Holland XCN-750™ is a user-friendly display which provides manual guidance and several auto-guidance solutions as well as application control for every farm.
The XCN-750 is the perfect display for farmers wishing to introduce GPS to their operations. It is also fully upgradable, should you want to increase your productivity with additional features. High definition color
touchscreen display Simple,
intuitive user interface ISO CAN-BUS

Compatible with
CAN-BUS of your machine For everyday field use, even in harsh environment ANDROID

Android-based for fast, fluid navigation and easy to download multiple apps CONNECTIVITY

PAIR YOUR DISPLAY
WITH THE GUIDANCE CONTROLLER: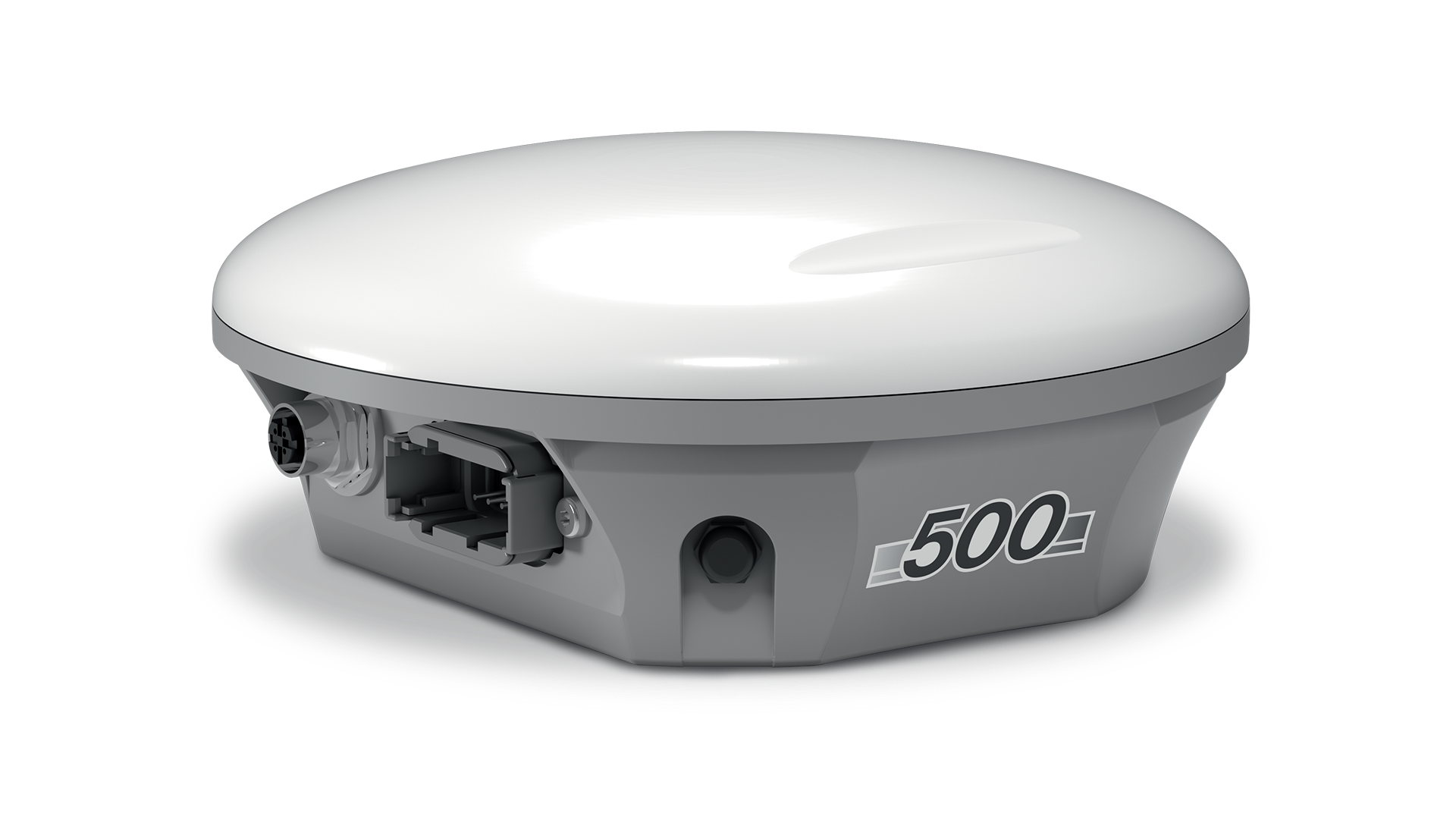 NAV-500

Associated with the NAV-500, it gives you the possibility to choose assisted steering system among EZ-Steer, EZ-Pilot or EZ-Pilot Pro.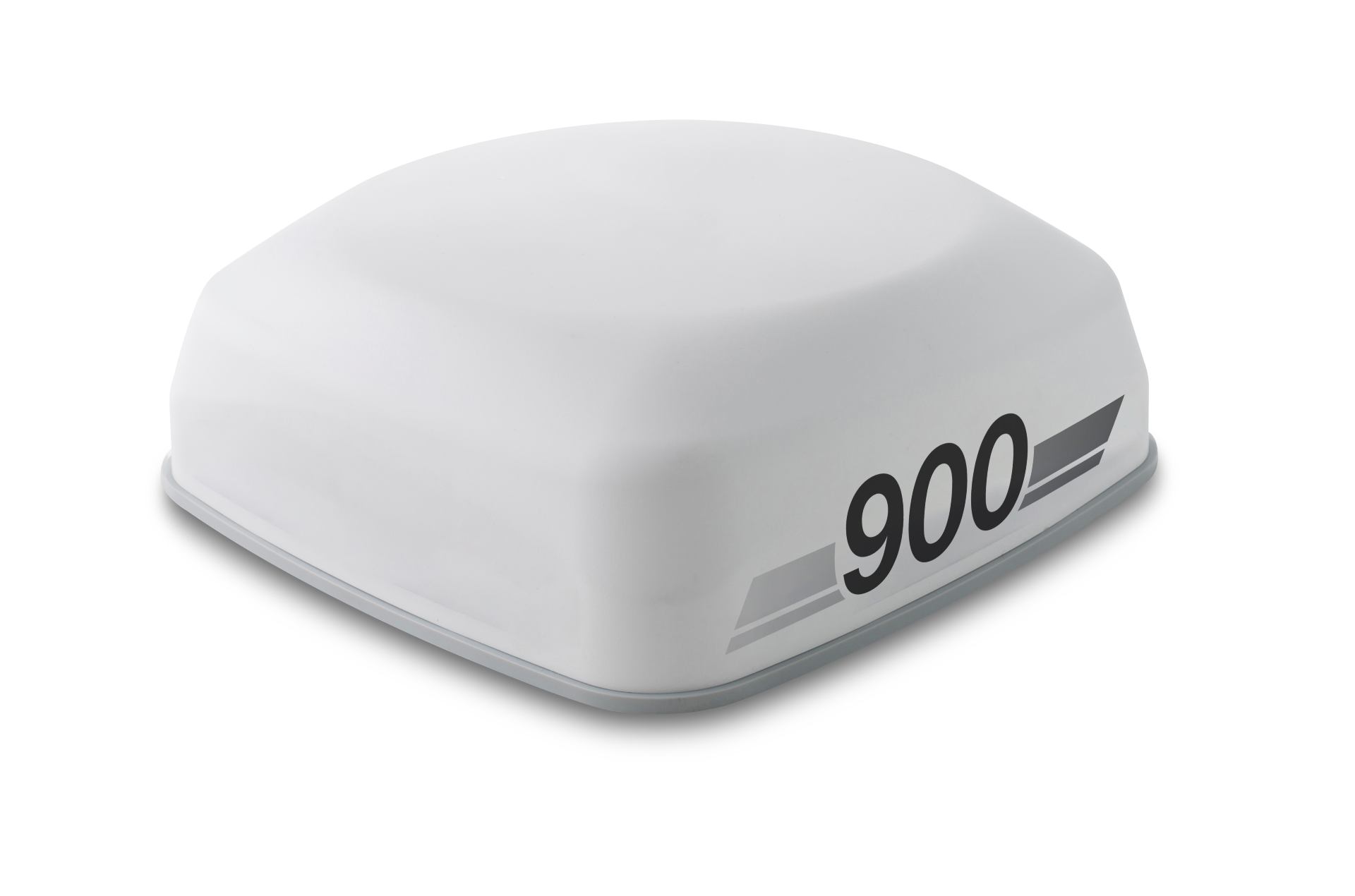 NAV-900

Associated with NAV-900, it enables you to choose between all assisted steering solutions, EZ-Steer, EZ-Pilot, EZ-Pilot Pro, Autopilot Motor Drive and Autopilot hydraulic solution.It is compatible up to our PLM RTK+ (1.5 cm) correction signal.
A GNSS RECEIVER AND NAVIGATION CONTROLLER
How does it work?
The guidance controllers receives a signal from the GNSS constellation and correction messages from your selected service. Based on this information, it sends T3™ terrain compensated correction (roll, pitch and yaw) and precise steering instructions to your vehicle to optimize its performance.
Easy-to-install: mounted on the roof of most vehicles
Multi-constellation: GPS, GLONASS, Galileo, BeiDou
xFill™ compatible: reduce the risk of signal loss
THE INTELLIVIEW™ IV DISPLAY
TAKE YOUR FARMING PERFORMANCE TO THE NEXT LEVEL!
The INTELLIVIEW™ IV is compatible with the well-proven technology Intellisteer® but also compatible with the EZ-Pilot™ Pro or Intellisteer® Motor Drive.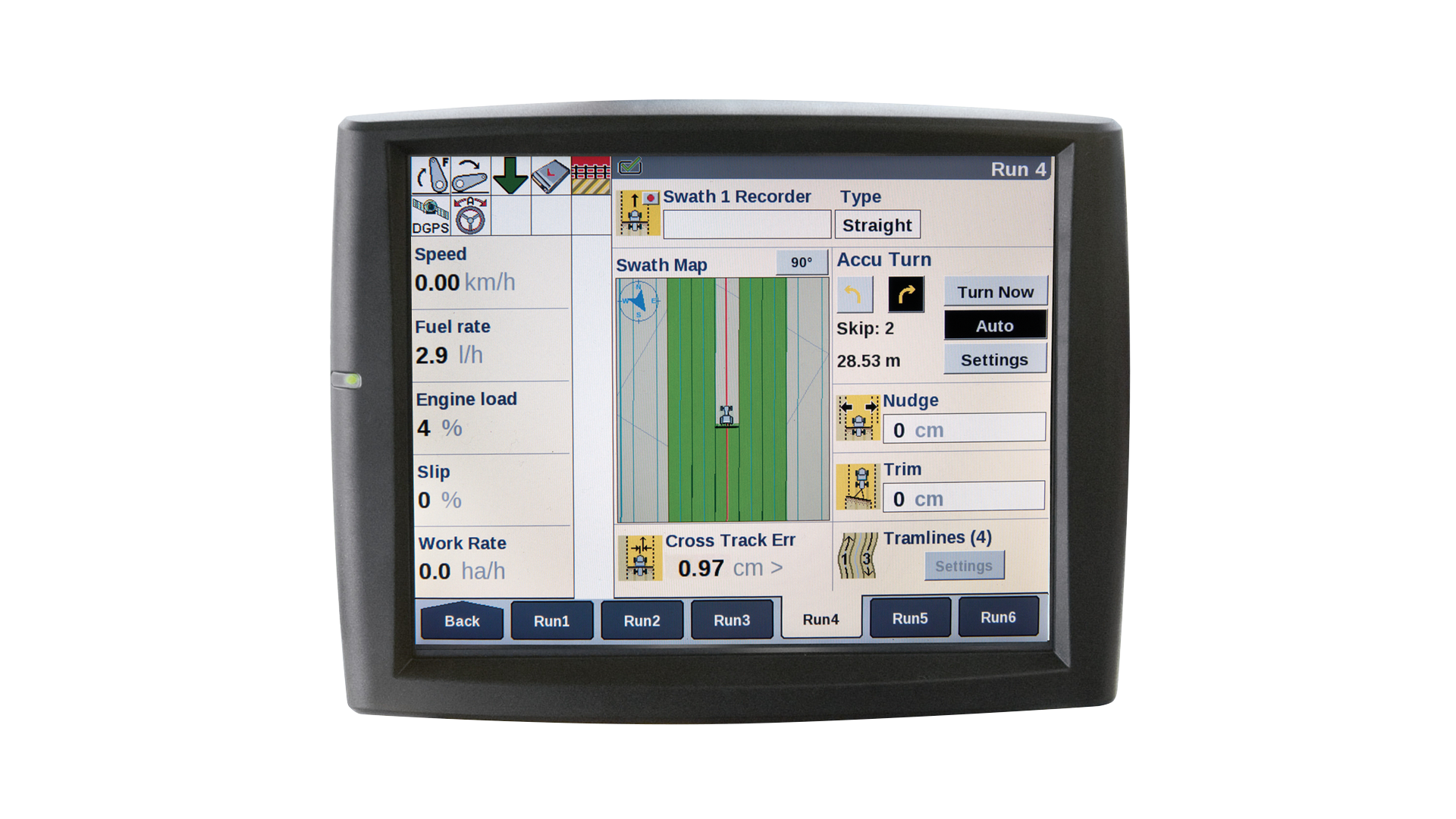 WHY CHOOSE THE INTELLIVIEW™ IV DISPLAY
WITH THE EZ-PILOT™ PRO OR INTELLISTEER® MOTOR DRIVE SYSTEM ?

Vehicle
Integration



Seamless integration with the INTELLIVIEW™ IV display
Directly couple to steering column shaft
Supports a wide range of NEW HOLLAND & competitive vehicles
Uses existing INTELLIVIEW™ IV set up and guidance operation screens

Enhanced
Functionality



Hassle-free AutoCalibration
Advanced steering features in an assisted steering solution
Optimal performance utilizing Advanced Line Acquisition parameters
Upgrade with high performance IntelliSteer® Motor Drive option

Steering Motor for
EZ-Pilot™ Pro
or Intellisteer®
Motor Drive
Ultra-quiet operation
High-torque motor reacts quickly to command steering inputs
Unrestricted manual steering while auto guidance is not engaged
Compact, robust design


FIND OUT MORE INFORMATION
CONTACT YOUR NEW HOLLAND DEALER OR
EXPERT ASSISTANCE PLM SUPPORT CENTER
Available Monday to Friday from 7am - 7pm
Assistance from experienced engineers
Fast solutions adapted to your needs
08000281911