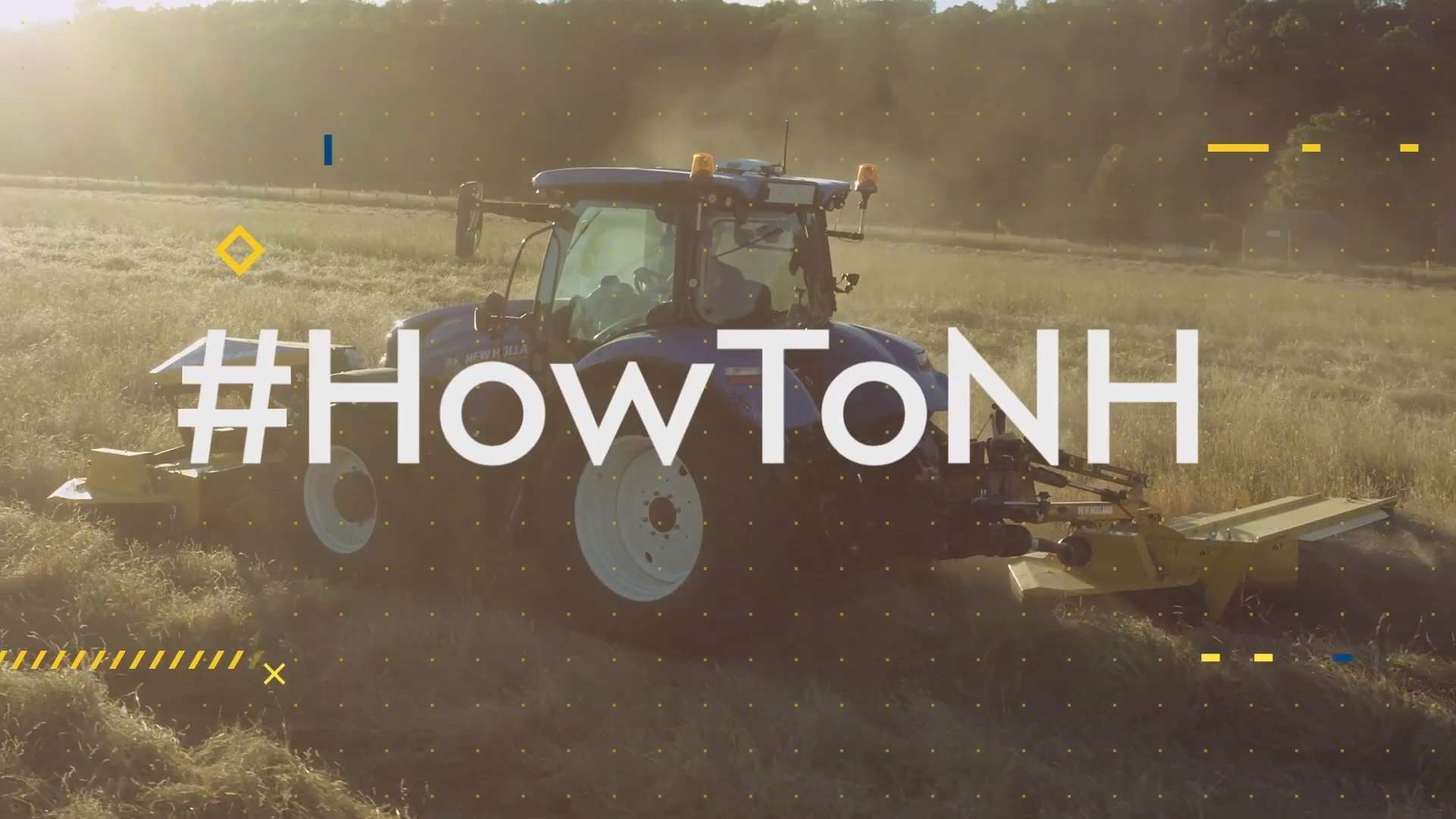 #HowToNH WITH OUR T6
During long winter evenings you might have more time to watch one of #NHtips video series.
The New Holland "How To" series talks about how to use New Holland machines to their full potential. These short films will show you not only how to properly use New Holland equipment but will show you interesting and useful features of the machines as well. In T6 series you will find, among 19 short videos, tips about:
START OFF GEAR LOGIC SETTING
INTENTIONAL PTO SWITCH
DYNAMIC STARTSTOP FEATURE
AUTO COMFORT ™ SEAT
GROUND SPEED MANAGEMENT
Plus much more!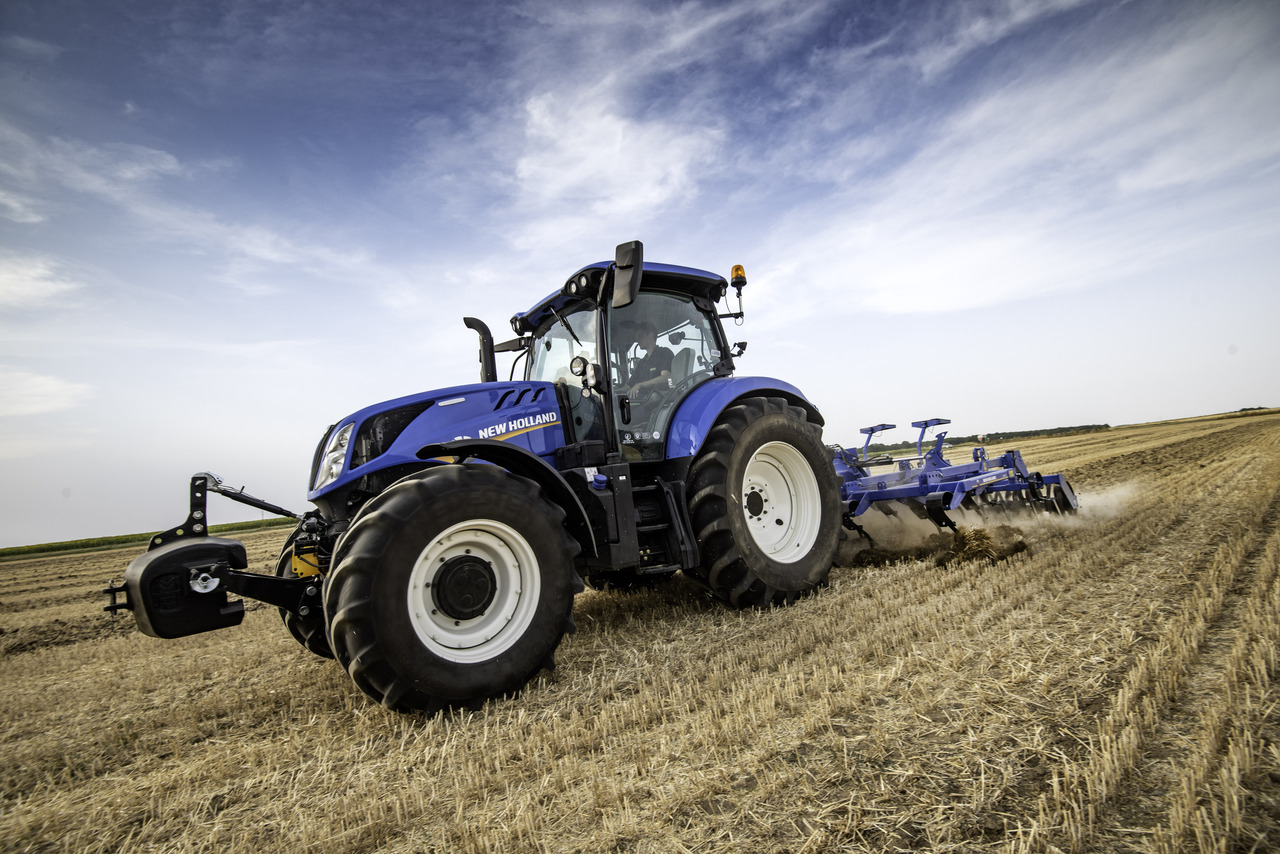 T6 TRACTORS
ON TOP. AROUND THE CLOCK
Now you know #HowToNH. If you are interested in taking a closer look on this machine. The T6 has been designed for today's modern mixed arable farmers and intensive livestock operations and is packed full of features to satisfy even the most demanding users.
T6 DETAILED OFFER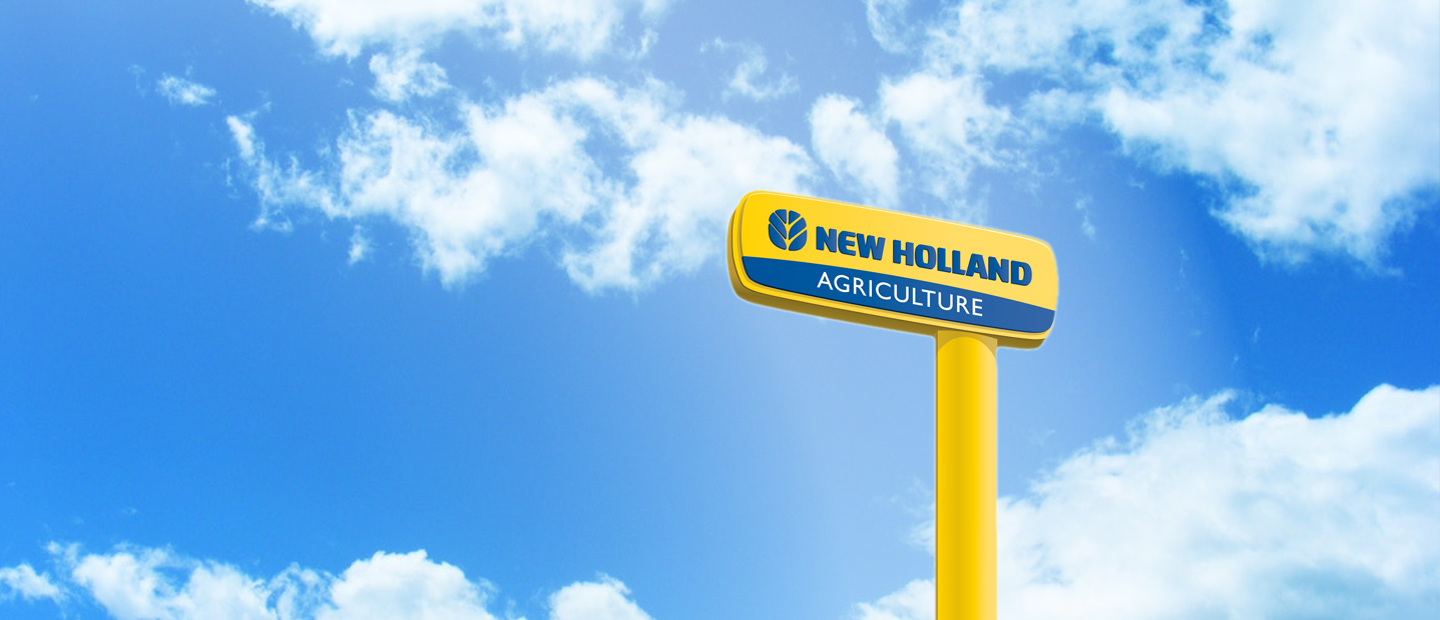 Find a dealer for more information
Finding a New Holland dealership is easy: our dealer locator provides the most up to date information on New Holland dealerships close to you.