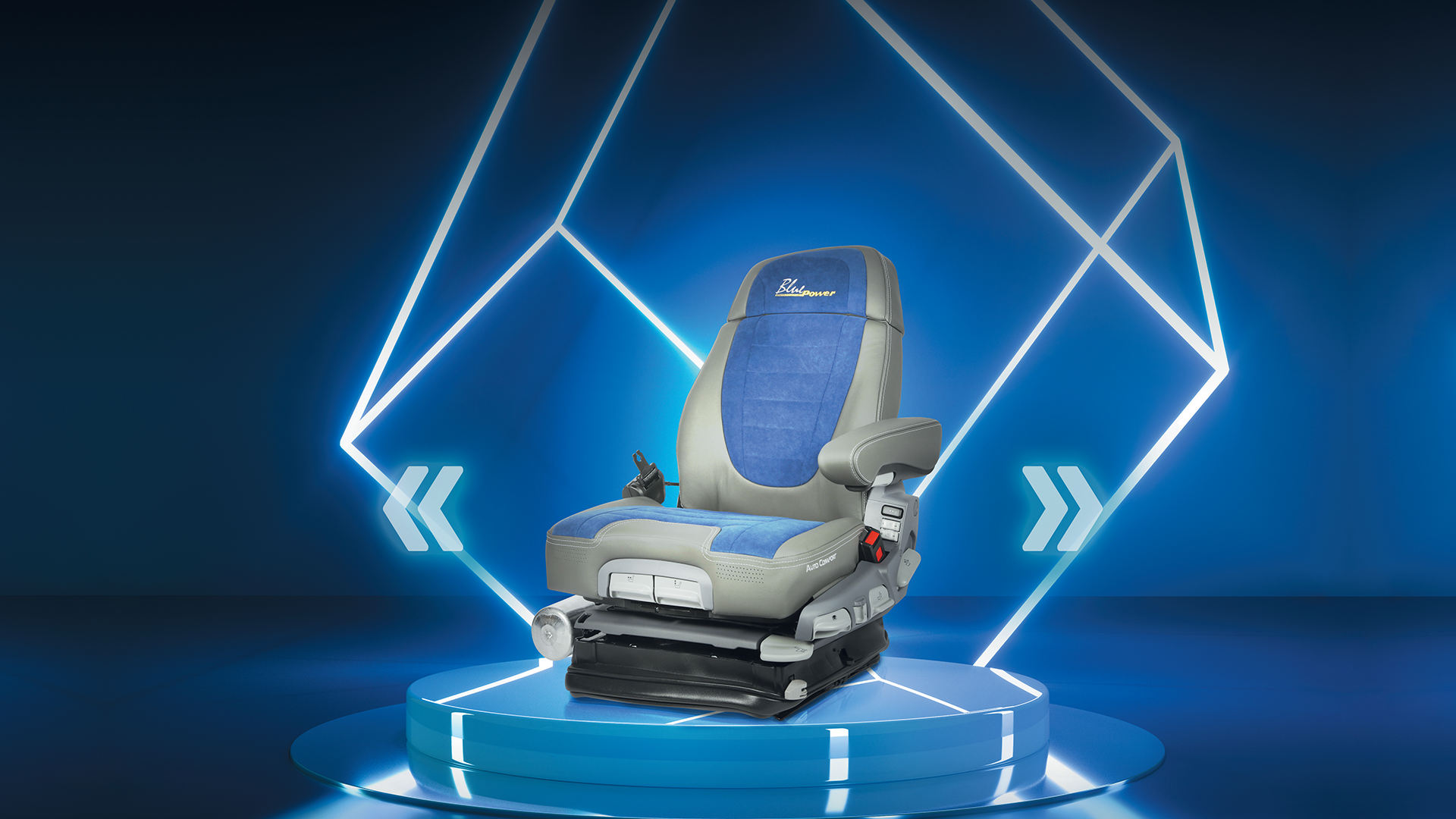 SIT BACK AND RELAX!

​
WITH OUR GENUINE SEATS

Container for the scroll indicator
(Will be hidden in the published article)
ENJOY ALL THE BENEFITS OF A HEALTHIER AND SAFER WORKING ENVIRONMENT:
>

Healthy posture, lumbar support, total comfort





> Less shocks, less vibrations



> Reduced back pain risks
> Better driving and working alertness
The only way to limit the bad effects of vibrations, poor posture, discomfort and low visibility whilst operating your machine is to replace your old seat with a brand new Genuine one. Choose our comprehensive offer and pick the ideal solution tailored to your personal needs. Your health, safety and productivity will improve. Feel the difference!
A new design for our
AIRCO seat covers!
We have improved the quality of our fabric, in line with the agricultural standards
They are easier to install thanks to a stretchy external fabric
They are supplied with an instruction sheet
Compatible with cooled and heated seats
New design and new colours
Available as well with the Bluepower logo
Better quality, same price
Please contact to your local New Holland dealer for more details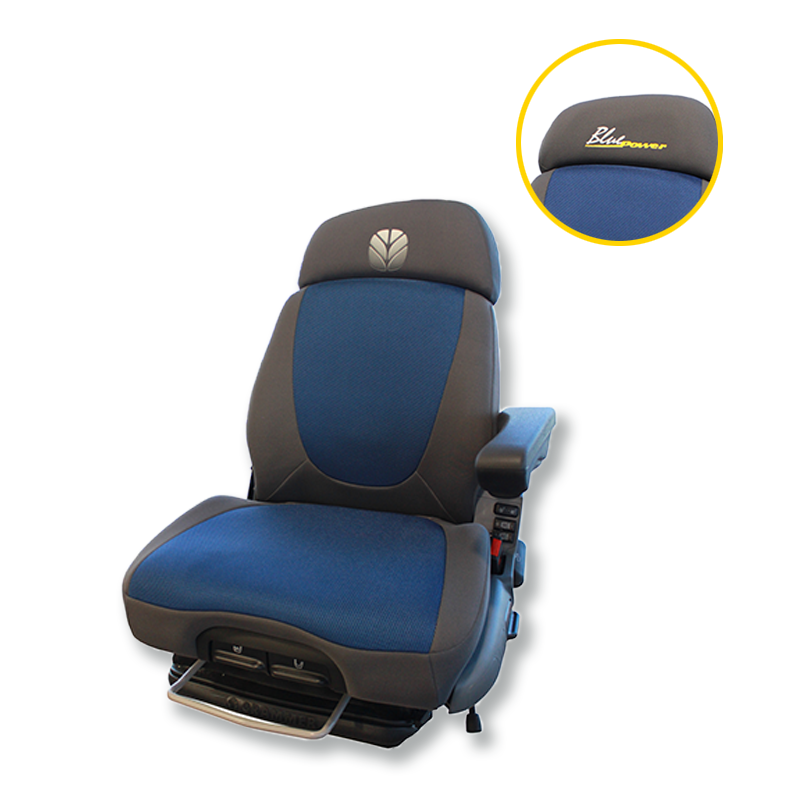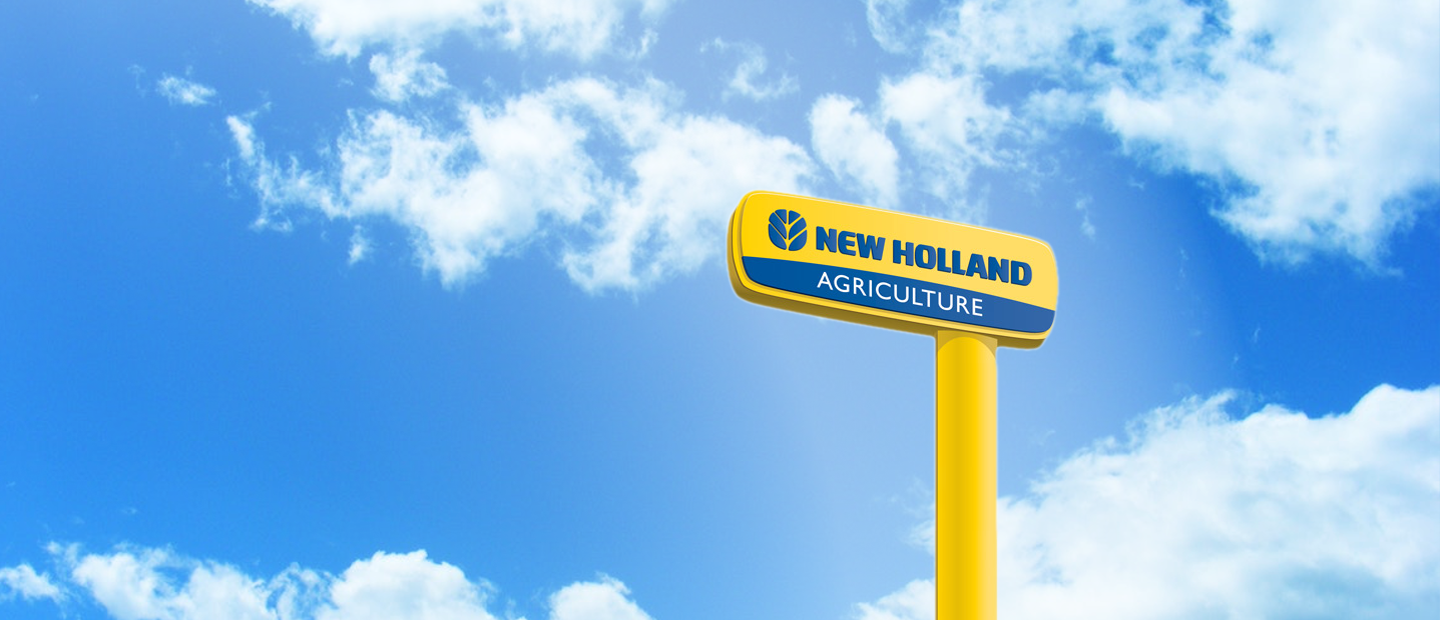 Find a dealer for more information
Finding a New Holland dealership is easy: our dealer locator provides the most up-to-date information on New Holland dealerships close to you.