PRODUCT RANGE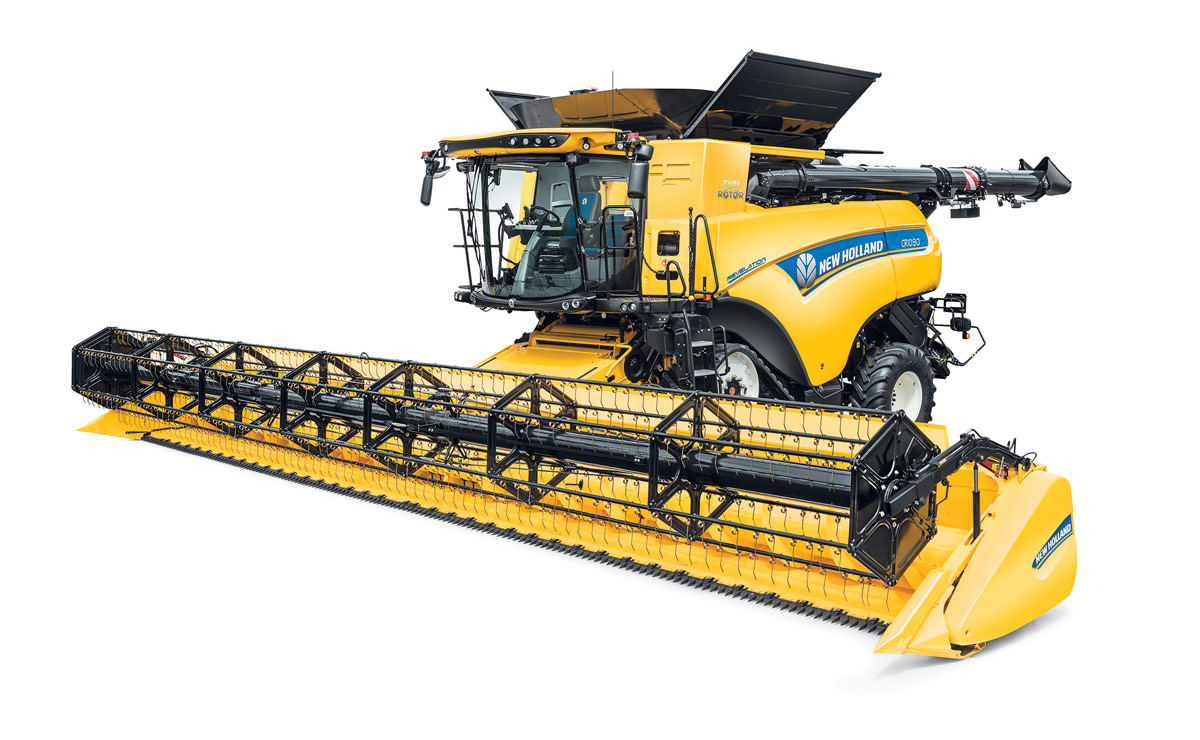 CR Revelation

7 models, from 415 to 700hp
The latest generation of CR Revelation combines continues the pure rotary bloodline and offers the world's farmers world-beating grain and straw quality thanks to the gentle multi-pass action. The range topping CR10.90 is the most powerful and productive CR Revelation to date, and now has up to 700hp on tap. Innovative features such as the new award winning IntelliSense™ combine automation system continue to ensure that the CR Revelation range is among the most advanced and productive harvesters in the world.
CX7 & CX8 Stage V

5 models, from 340 to 460hp

The CX7 & CX8 range delivers super-sized productivity and has further elevated its already impressive capacity. The all new optional, award winning Ultra-Flow™ staggered drum improves threshing performance, with smoother crop flow, quieter operation, reduced fuel consumption and up to 10% capacity increase.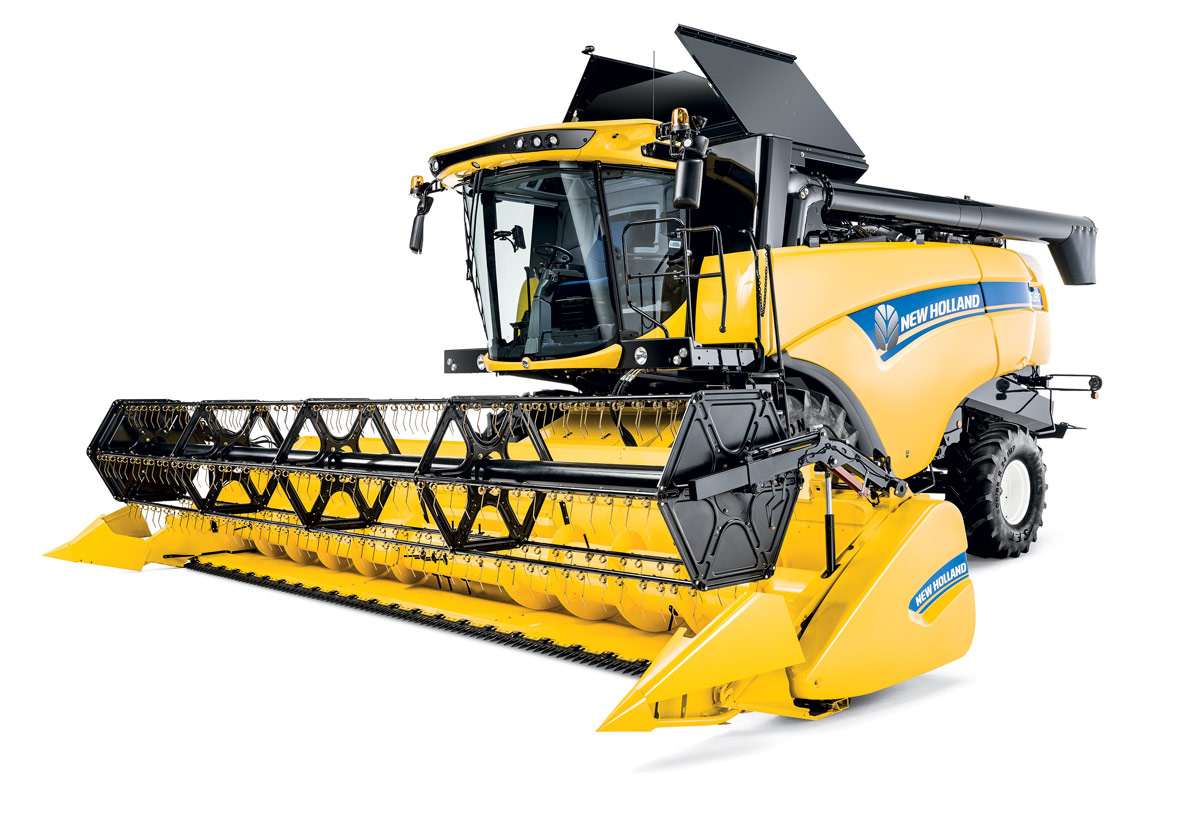 CX5 and CX6

4 models, from 258 to 340hp
The CX5 & CX6 five and six-strawwalker combine series delivers unique features and performance in every field of harvesting as well in every field to harvest. The new Harvest Suite™ Deluxe cab treats you to a memorable harvesting experience, day and night. Thanks to sectional concave, Opti-Thresh™ and Multi-Thresh™ systems, unique Opti-Speed™ strawwalker system and Opti-Fan™ system and Triple-Clean™ cleaning system, you get top flexibility to cope with any conditions.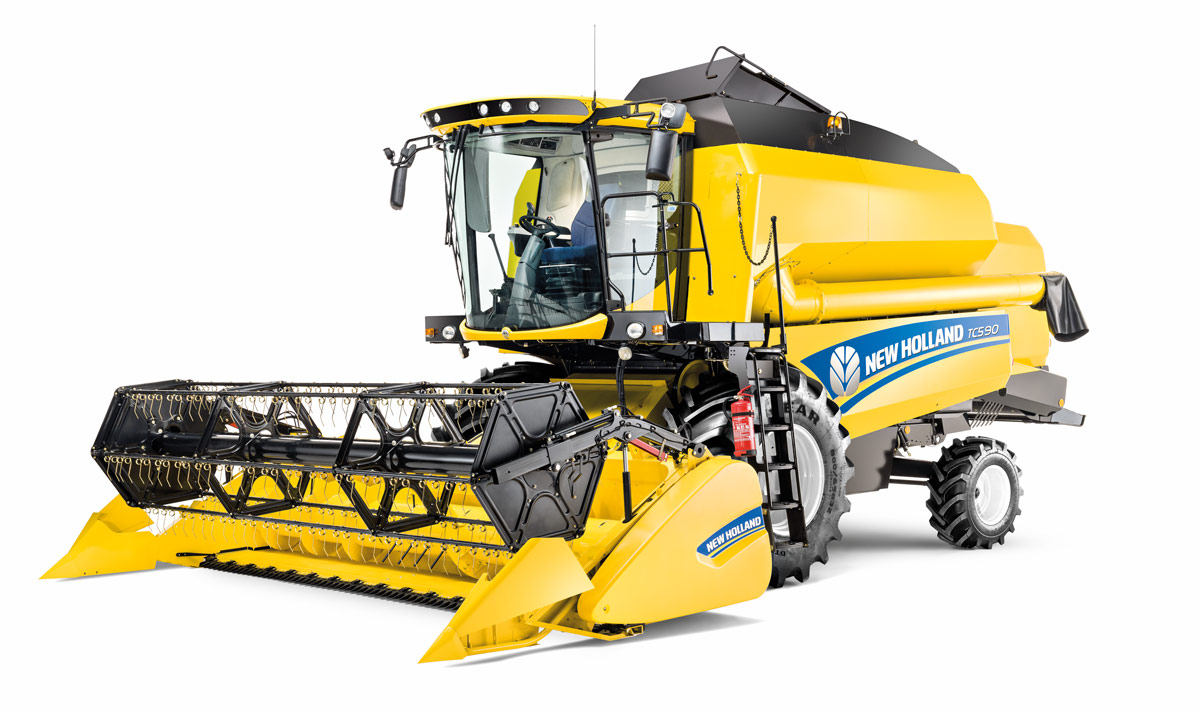 TC
3 models, from 175 to 258hp
The heavy duty Varifeed™ headers harvest even more crop in prime condition. Multi-award winning Opti-Fan™ technology enhances cleaning performance and improves grain quality. ECOBlue™ HI-eSCR 2 technology for Stage V compliance maintains already outstanding fuel consumption.

BigBaler / BigBaler High Density

5 models, bale dimensions from 80x70 to 120x90
The BigBaler range features Loop Master™ double knot technology and is available in two widths: 80cm with four and 120cm with six double knotters per bale. The new BigBaler Plus models produce up to 10% denser bales in an even more robust package.
The new BigBaler 1290 High Density will produce bales 22% more dense than standard conventional balers, making for more efficient logistics & transport – ideal for professional baling contractors and bale merchants.

BR6000 / Roll Baler / Roll-Belt

5 models, bale dimensions from 120x125 to 120x180
The three model line-up, featuring the Roll Baler 125, Roll Baler 125 Combi and Roll Baler 135 Ultra, both combination baler-wrappers, is set to redefine the benchmark in terms of bale density and wrapping flexibility.
The Roll-Belt™ range, available in two chamber sizes: 1.50 and 1.80 metre, is for you. These variable chamber balers feature four, ultra-wide 273mm endless belts, which maintain superior crop contact and reduce losses.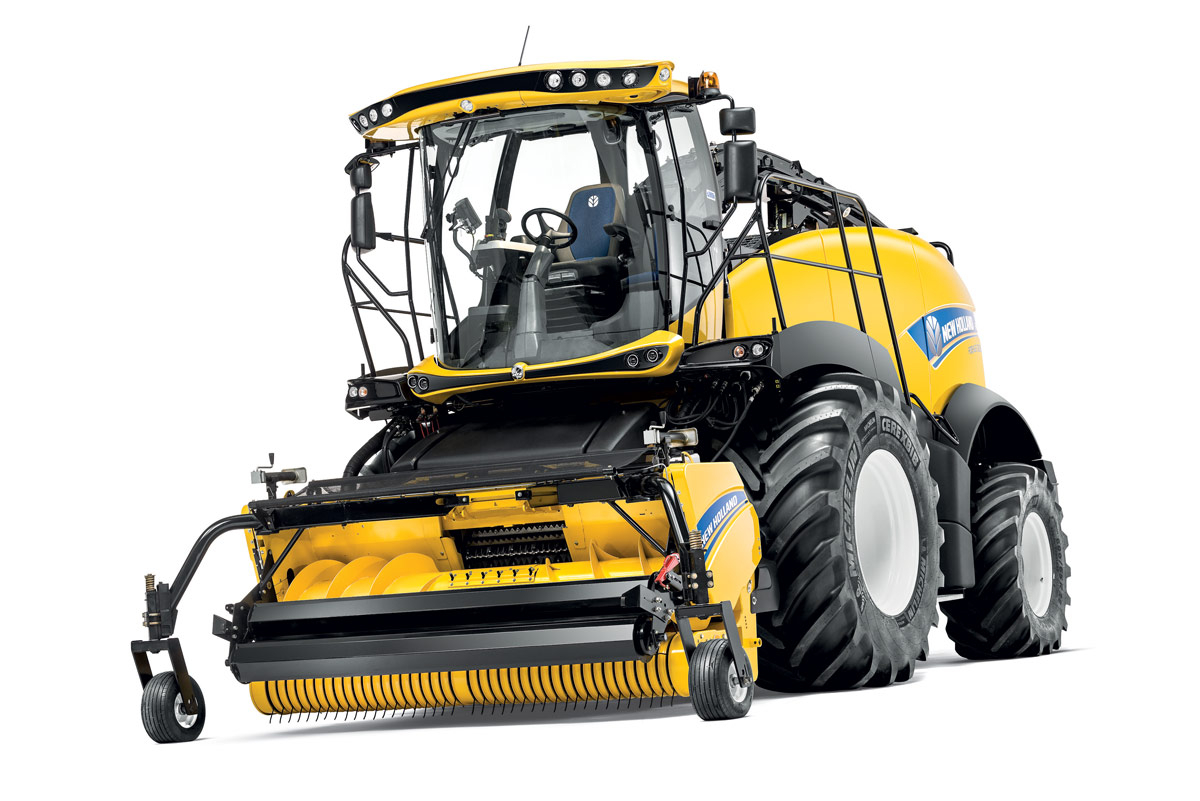 FR Forage Cruiser

5 models, from 476 to 911hp
New Holland has been at the forefront of the forage harvesting sector for over half a century with a whole host of pioneering industry firsts that have revolutionised the way you forage today. The all new, range topping FR920, takes New Holland foraging to a new level. Industry leading chopping performance has been married to outstanding operator comfort.
TH range

8 models, from 5.7 to 9 metres of lift height
The new TH series benefits from a striking new yellow and grey livery, clearly aligning them with New Holland's harvesting and hay and forage ranges. A wider six-model range, spans operating heights from six to nine metres.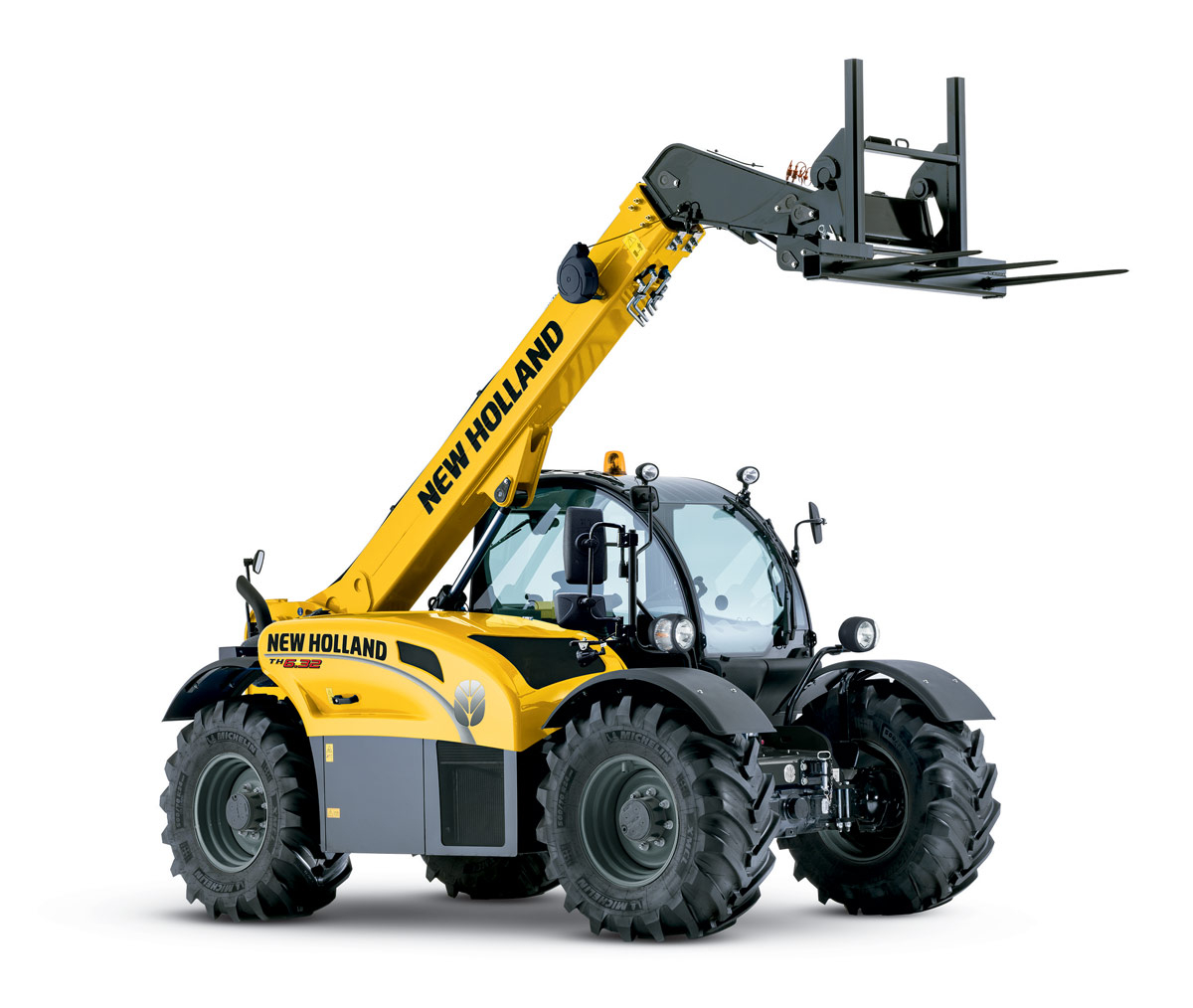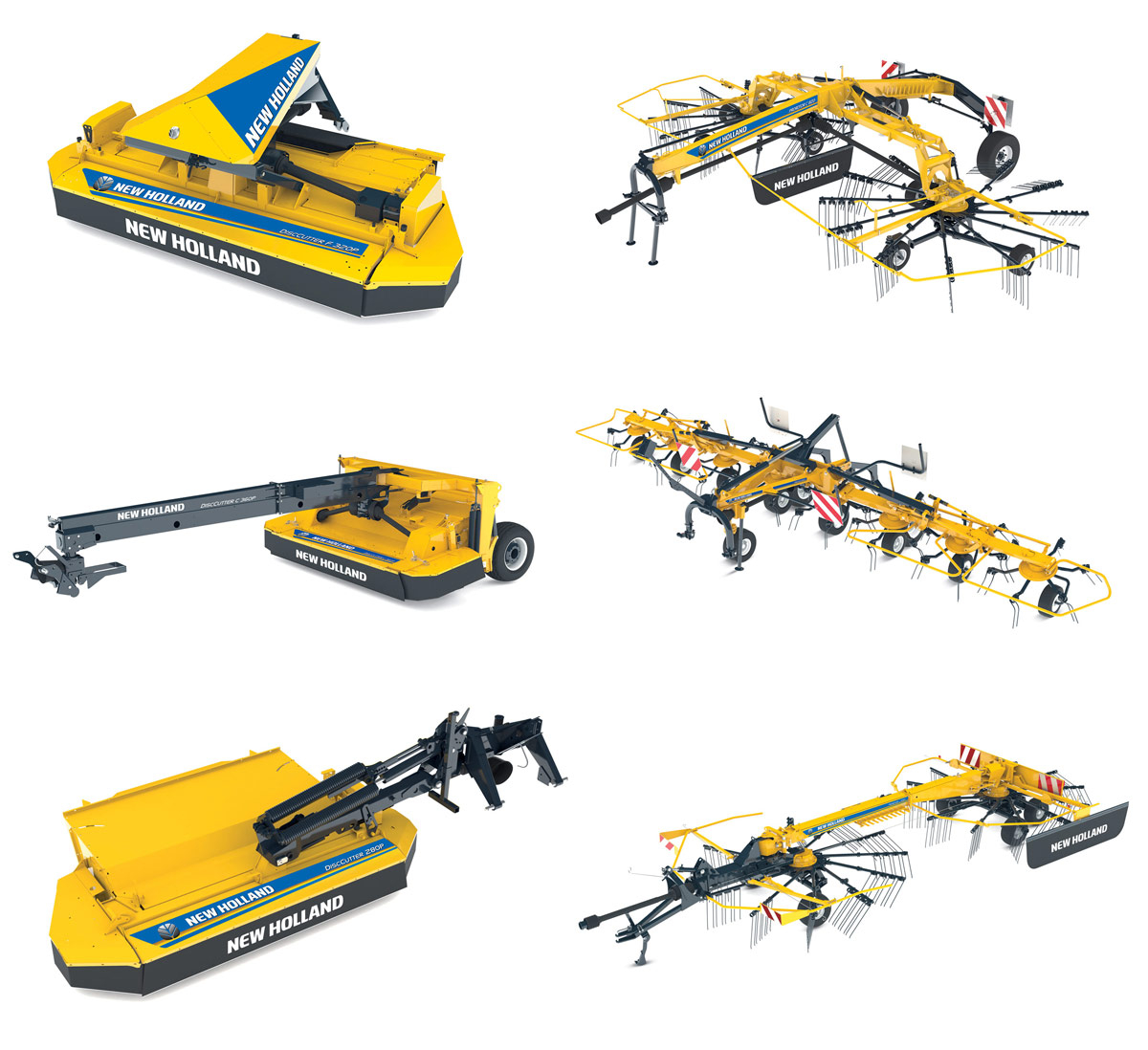 Mowers, tedders and rakes

6 models, working width from 2 to 8.8 metres
New Holland's new range of mowers, tedders and rakes has been designed to offer you the choice of implement that suits your specific operational requirements. The mower range comprises front, rear and trailed mower configurations, and you can select between conditioning or standard variants.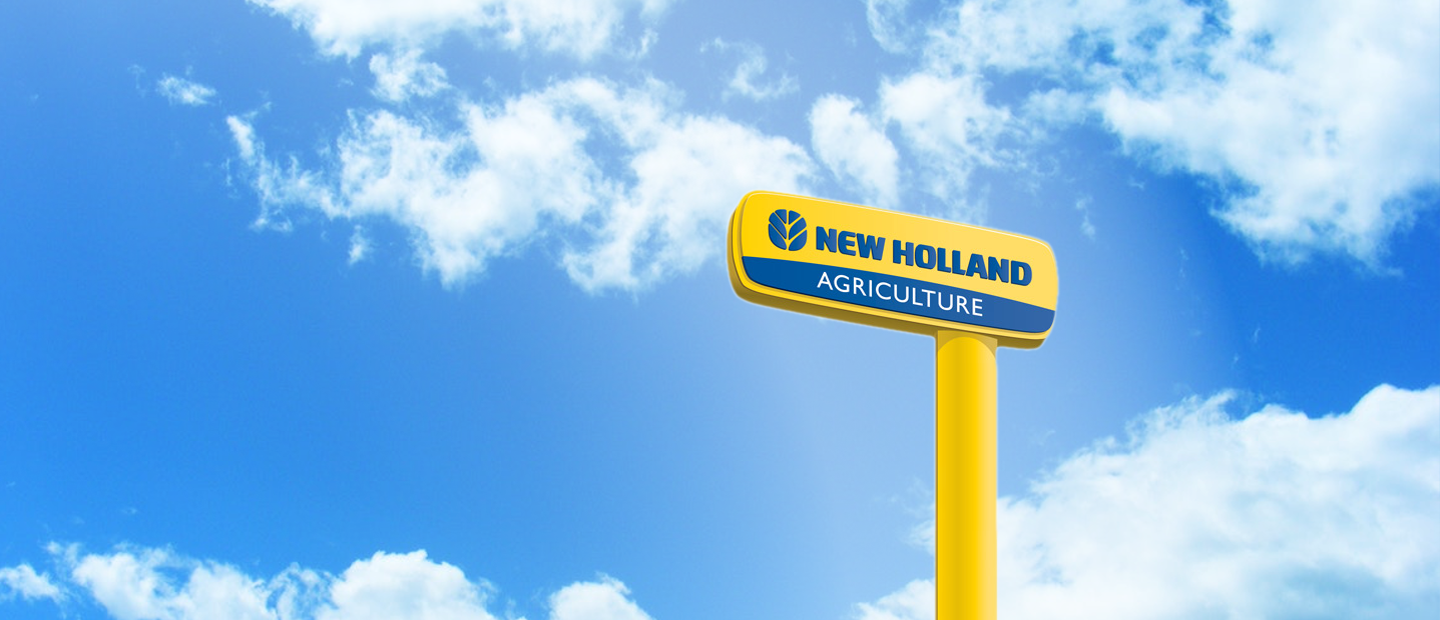 Find a dealer
Finding a New Holland dealership is easy: our dealer locator provides the most up to date information on NHA dealerships close to you.