PRODUCT RANGE
T8 Genesis™ with PLM Intelligence™
4 models, from 350 to 435hp
New Holland built the new T8 Genesis™ with PLM Intelligence™ around the input of operators like you. Every detail has been carefully engineered to meet your needs: a reimagined cab, with easily customisable next-generation intuitive controls, offers you the most comfortable and convenient driving experience.

T7 stage v range
14 models, from 165 to 315hp
The new 14-model T7 range now offers even more farming diversity and versatility with three new S models to choose from. How about three different variants: standard wheelbase, long wheelbase and the mighty Heavy Duty range. Available with a choice of transmissions, from the proven Range and Power Command™, right through to the award-winning Auto Command™ continuously variable transmission, you'll find the perfect T7 solution for your operation.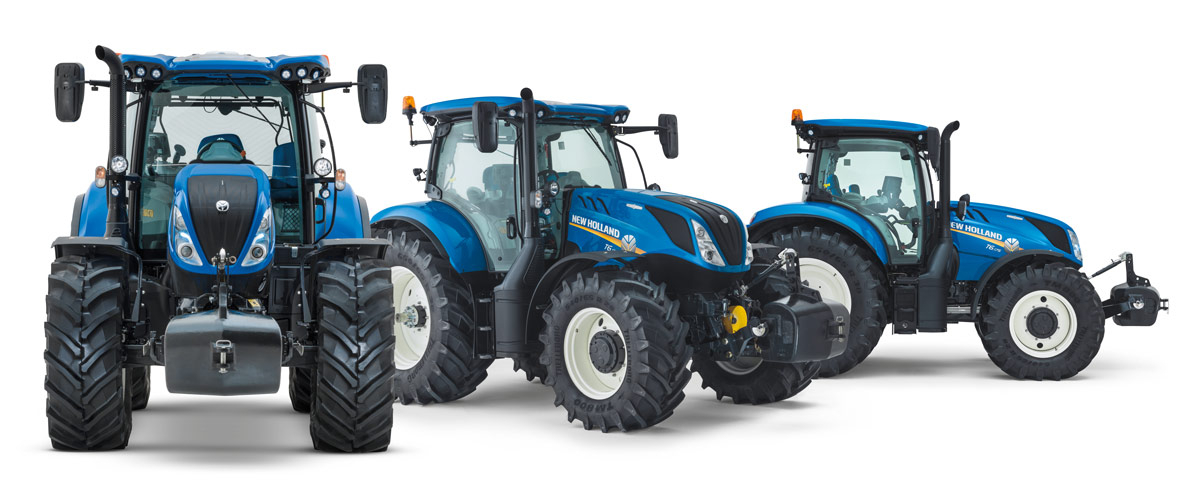 T6 range

7 models, from 125 to 180hp

The benchmark for all-round tractors. Whatever your farming need, it's sure to be satisfied. The stylish new range features the latest ECOBlue™ HI-eSCR technology for Tier 4B compliance and a new range topping T6.180 model will boost mid-range productivity even further, with a broad offering of transmissions including the proven Electro Command™, advanced Auto Command™ and all-new Dynamic Command™ with eight step semi-powershift, now available on the T6.180 and new T6.160 six cylinder models.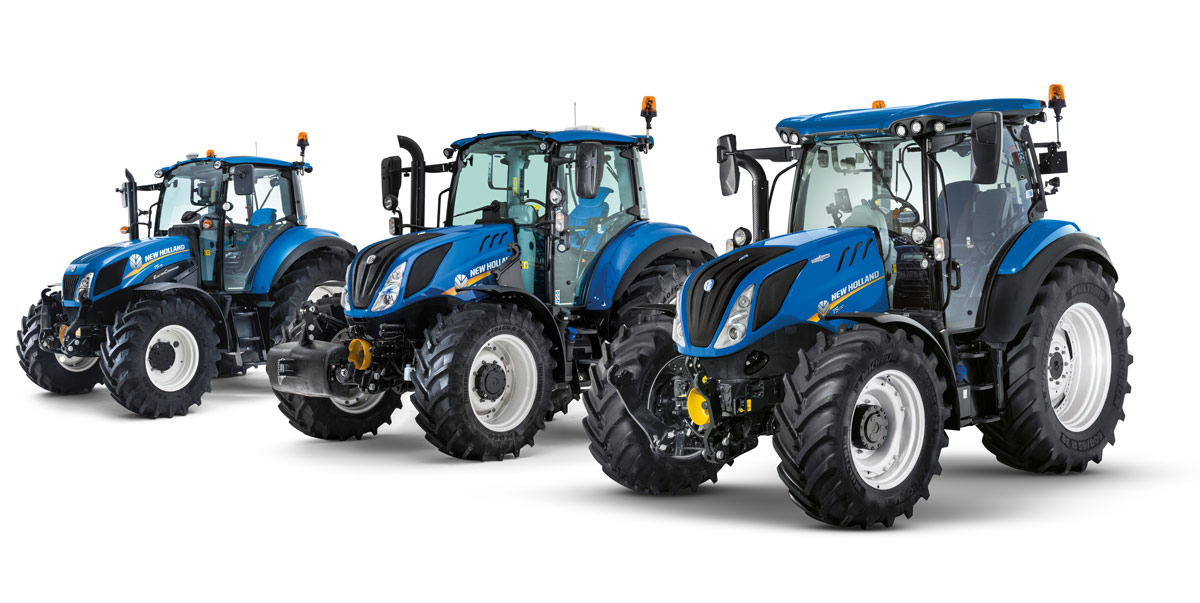 T5 RANGE
12 models, from 75 to 140hp

The proven T5 range of tractors has been engineered by design to ensure that it productively accomplishes a whole range of agricultural applications – from field, livestock, loader and yard work through to high speed transport. This multipurpose range is available with the 16x16 Electro Command™ transmission, the new eight-speed semi-powershift Dynamic Command™ transmission or the renowned continuously variable, Auto Command™ transmission.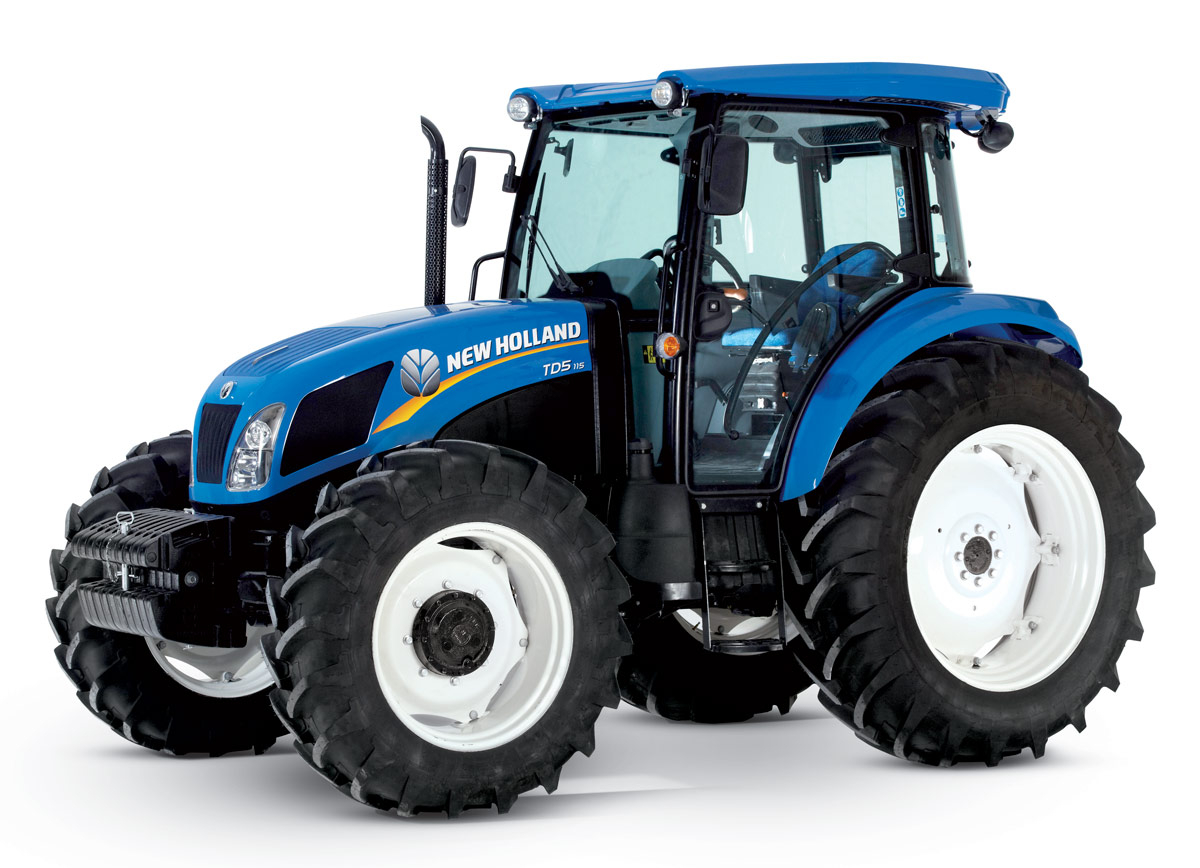 TD5
6 models, from 65 to 115hp
The traditional farming values of robust design, rugged efficiency and all-rounder simplicity are exactly what the TD5 range stands for. A tailored range of highly efficient mechanical engines on TD5.65 and TD5.75 models are complimented by modern, Tier 4A compliant, Common Rail 3.4 litre F5C powerplants on TD5.85 - TD5.115 models, which have reduced fuel consumption by 10%.
T4

3 models, from 55 to 75hp

The three-model T4 range has been designed around you, to take farming comfort and productivity to a whole new level. With 58 to 75hp on tap, it's the perfect productivity partner for farmers, municipalities and other operators.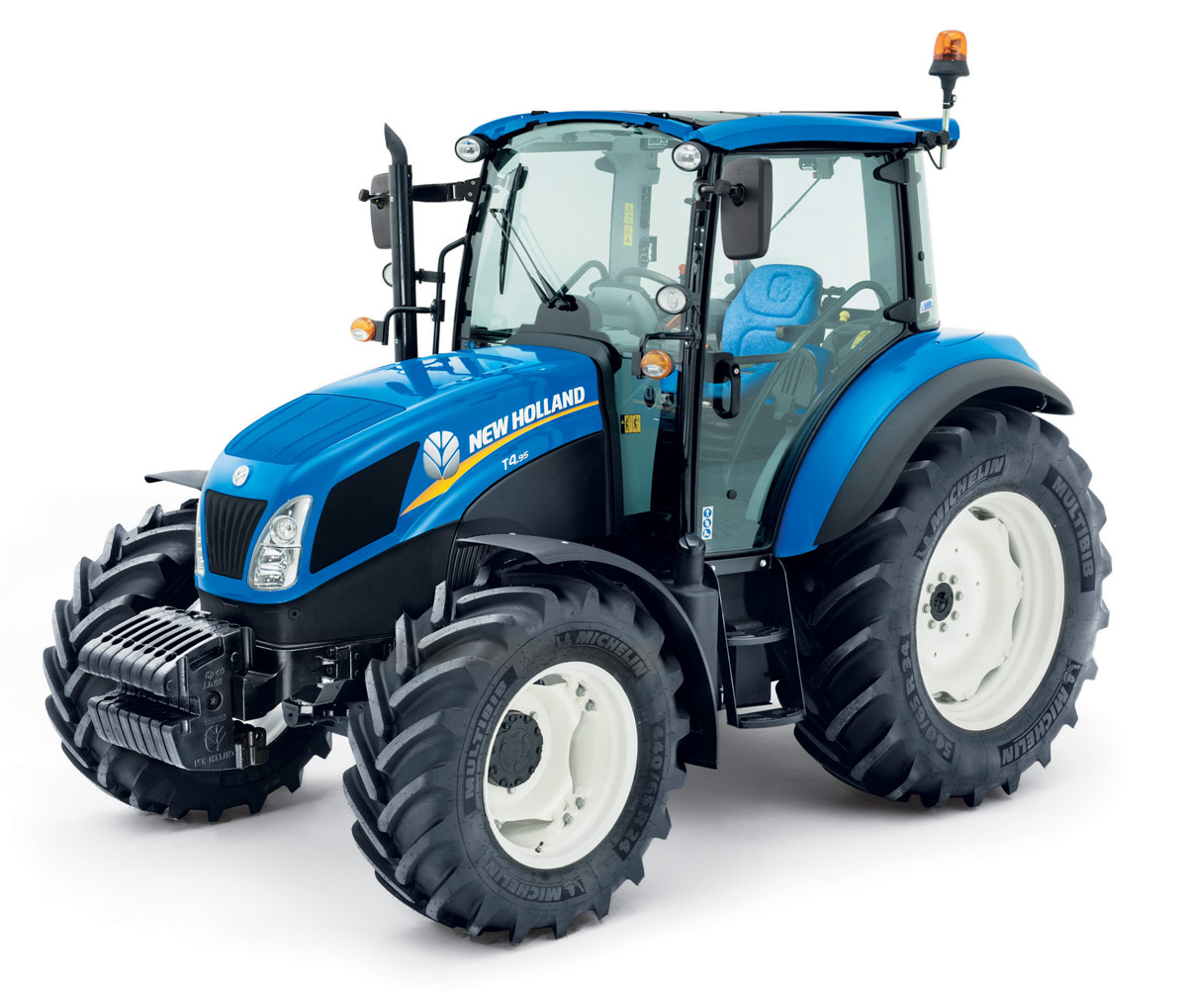 T4F/N/V

4 models, from 80 to 110hp
The T4F/N/V series have been engineered by design to meet the exacting requirements of orchard and vineyard owners. Available in three widths, and sporting advanced features including SuperSteer™, your productivity is guaranteed. The modern and efficient four-cylinder, F5C engines, provide guaranteed economical power.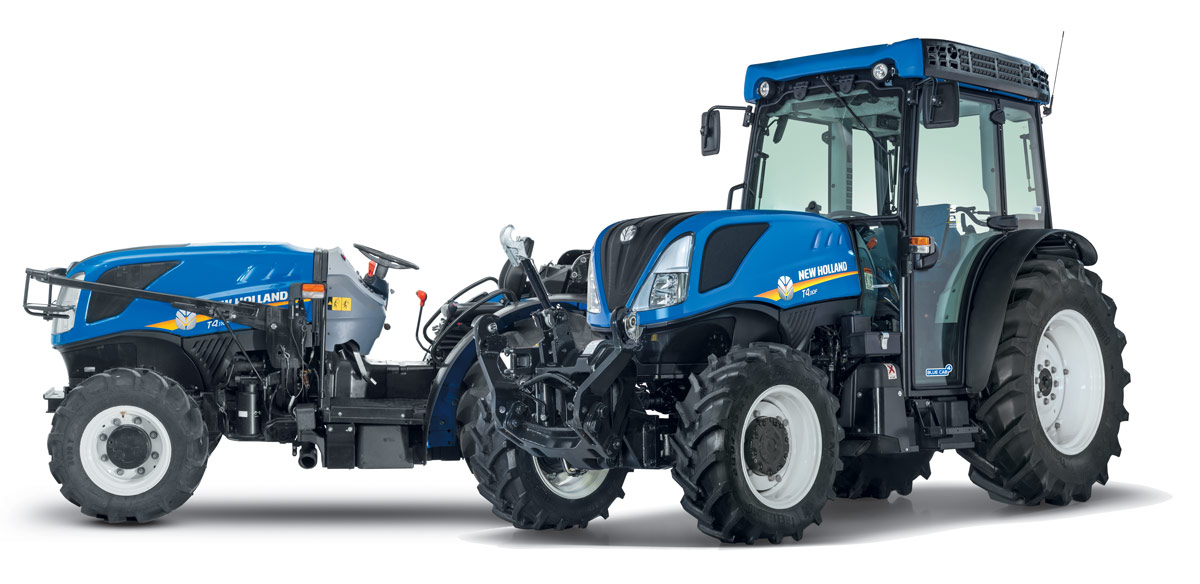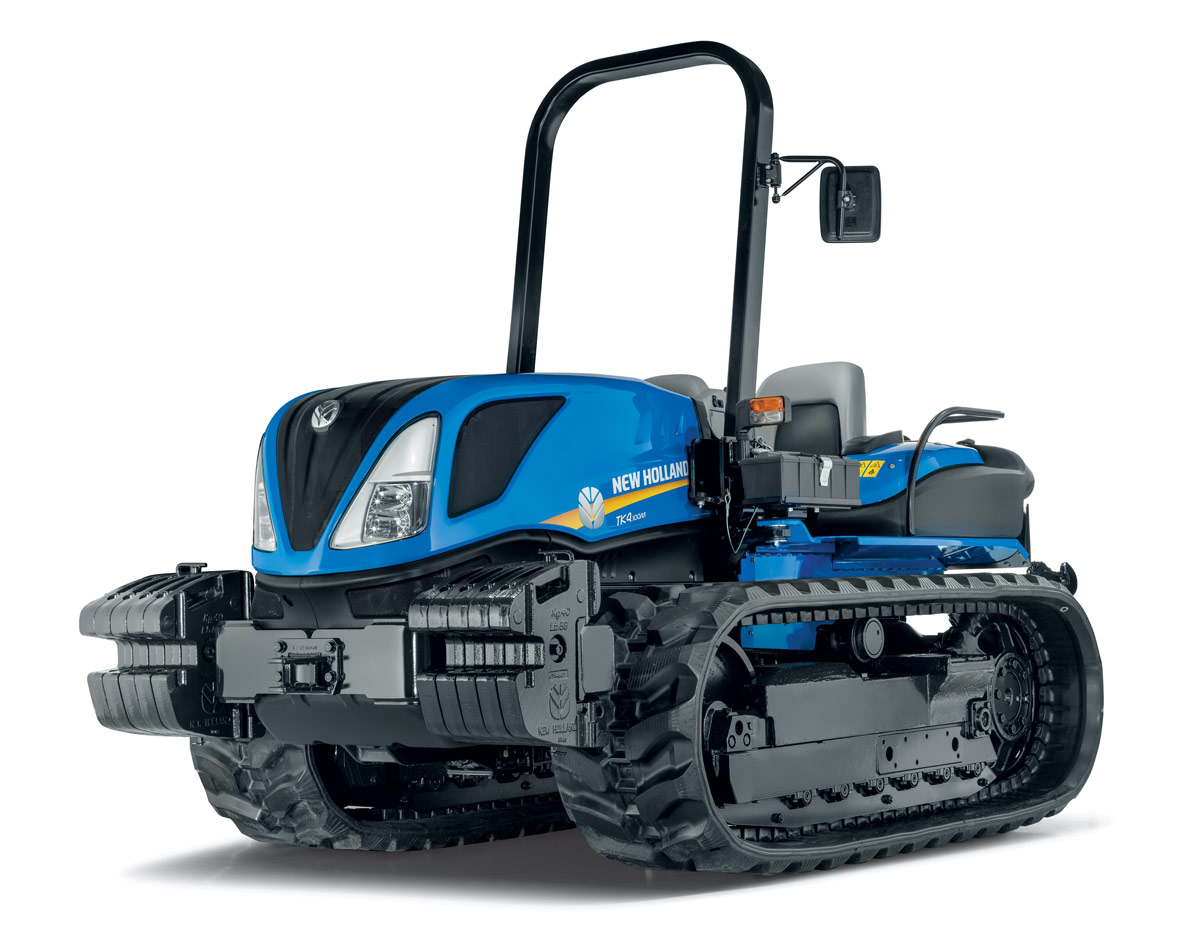 TK4

7 models, from 75 to 100hp
Over 85 years of experience have gone into developing today's TK4 range. Available in both ROPS and a unique in the industry cabbed version, you can choose between traditional metal or rubber tracks. The SmartTrax™ rubber tracks are interchangeable with steel tracks to suit every task. Choose from two versions: open field and specialty to meet all your needs.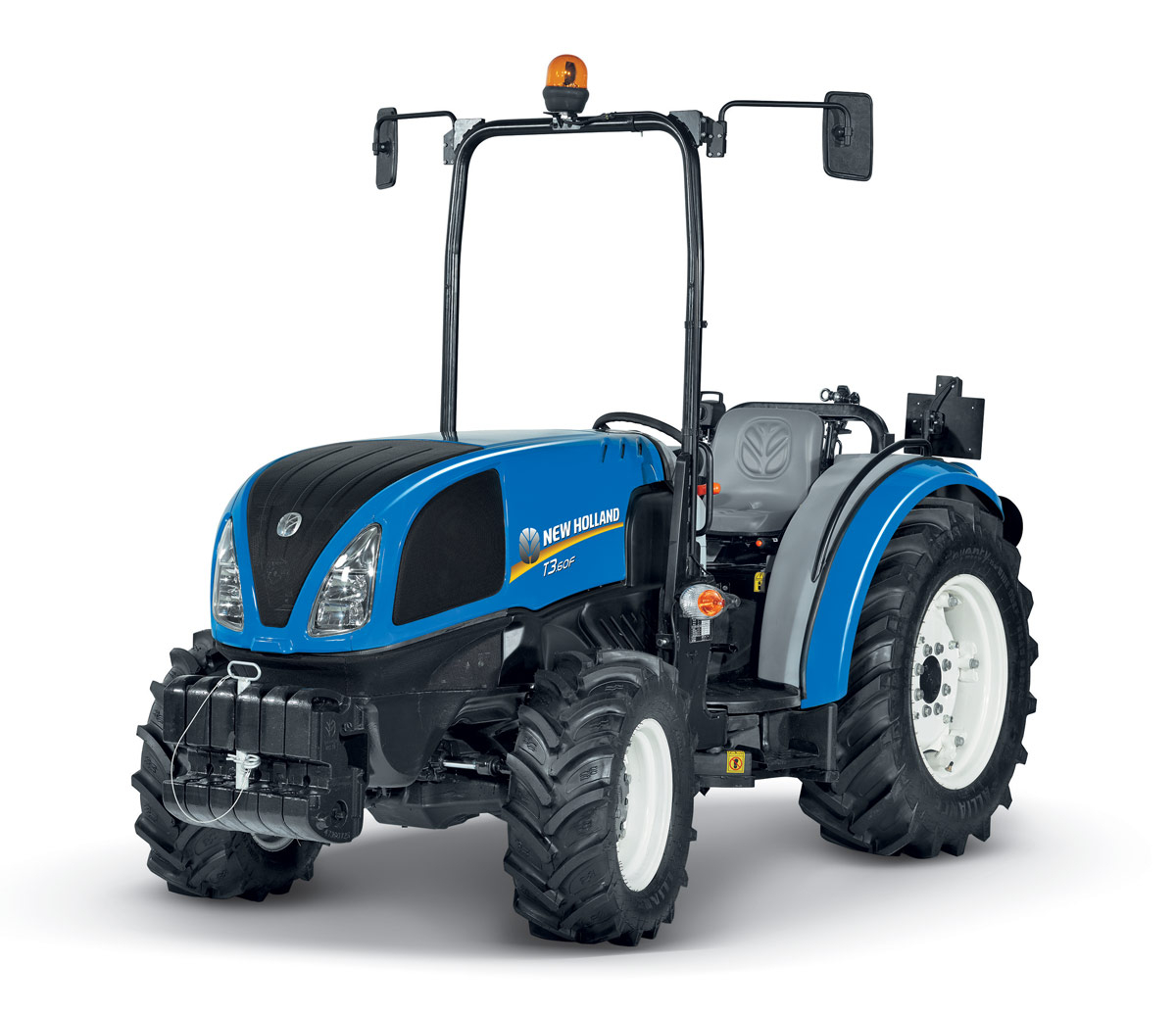 T3F

3 models, from 55 to 75hp
The T3F feels most at home in orchards and vineyards where its compact dimensions and lightweight form enable it to simply get the job done. The perfect power to weight ratio means that it can tackle gradients with ease as well as taking high-speed transport in its stride. Equally adept in confined greenhouses and more open grounds care applications, the T3F is a true jack of all trades.
Boomer

6 models, from 20 to 50hp
The Boomer compact tractor series is the default choice for professional groundcare operations. The six model Boomer range produces between 23-47hp and can be specified to suit your individual needs.
Choose from entry-level get-on-and-go machines, right up to the most luxurious, full-spec options for demanding private estates and prestigious golf courses.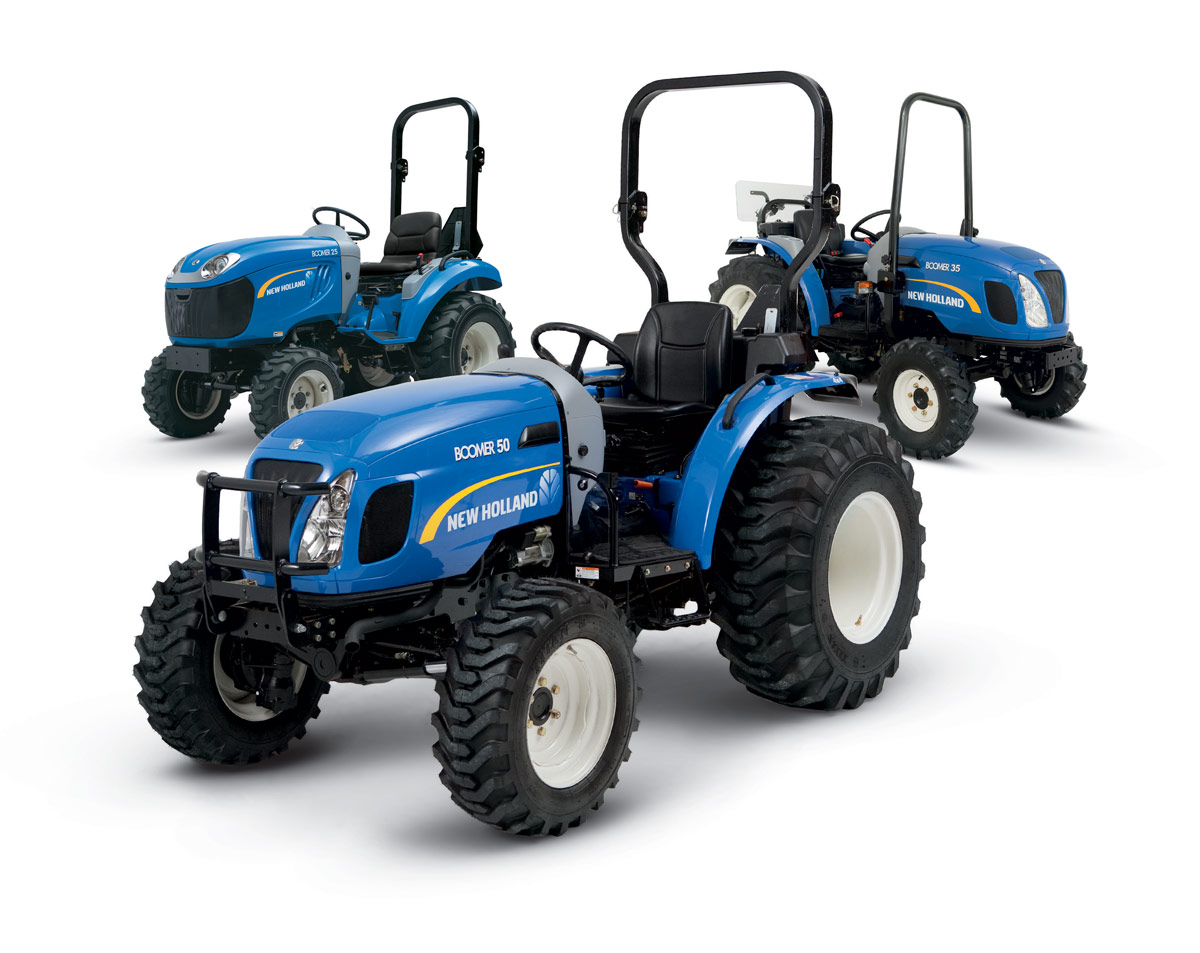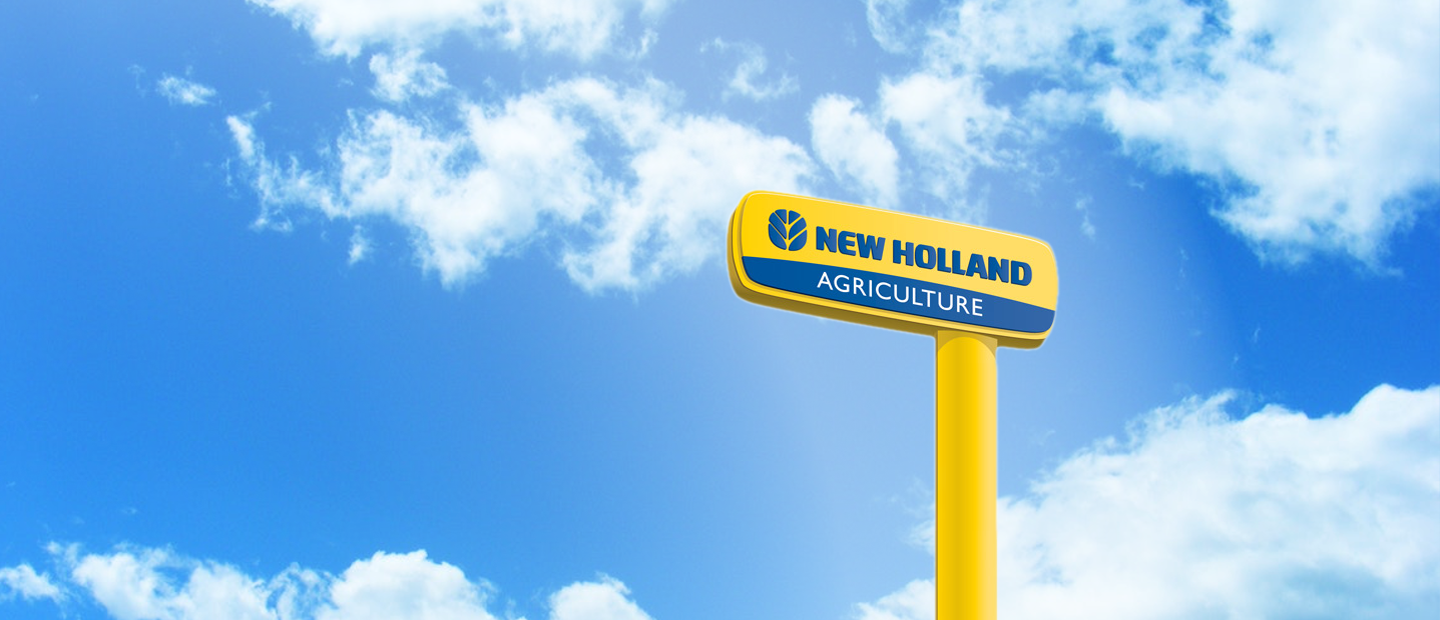 Find a dealer
Finding a New Holland dealership is easy: our dealer locator provides the most up to date information on NHA dealerships close to you.